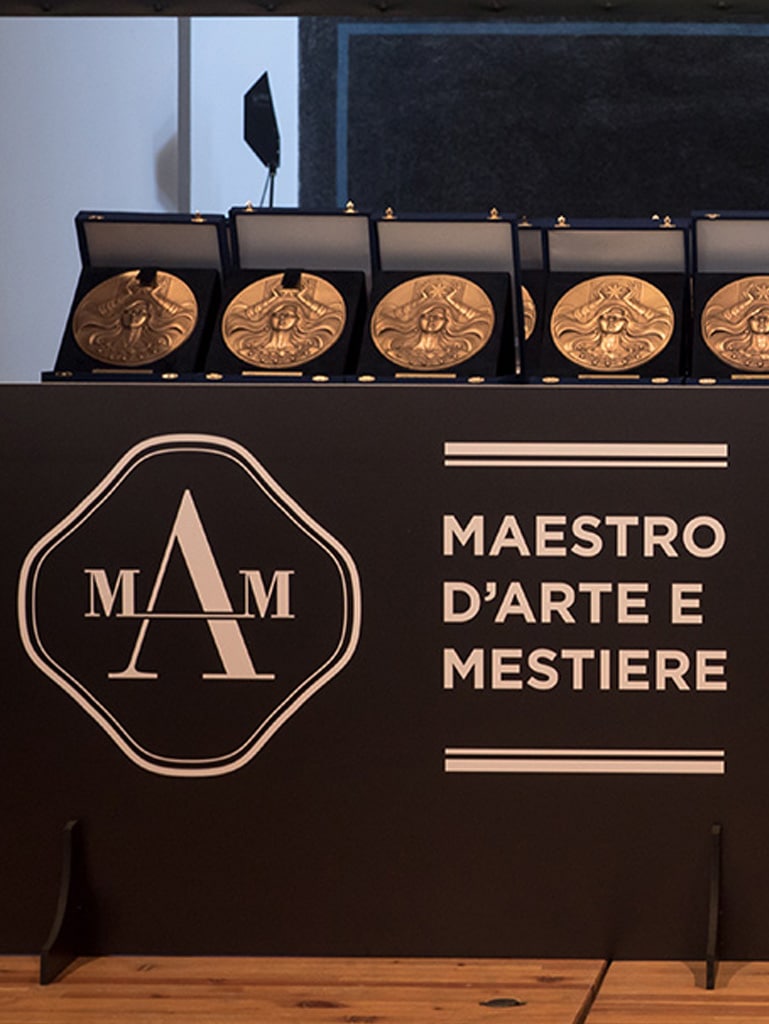 Maestro D'Arte 2016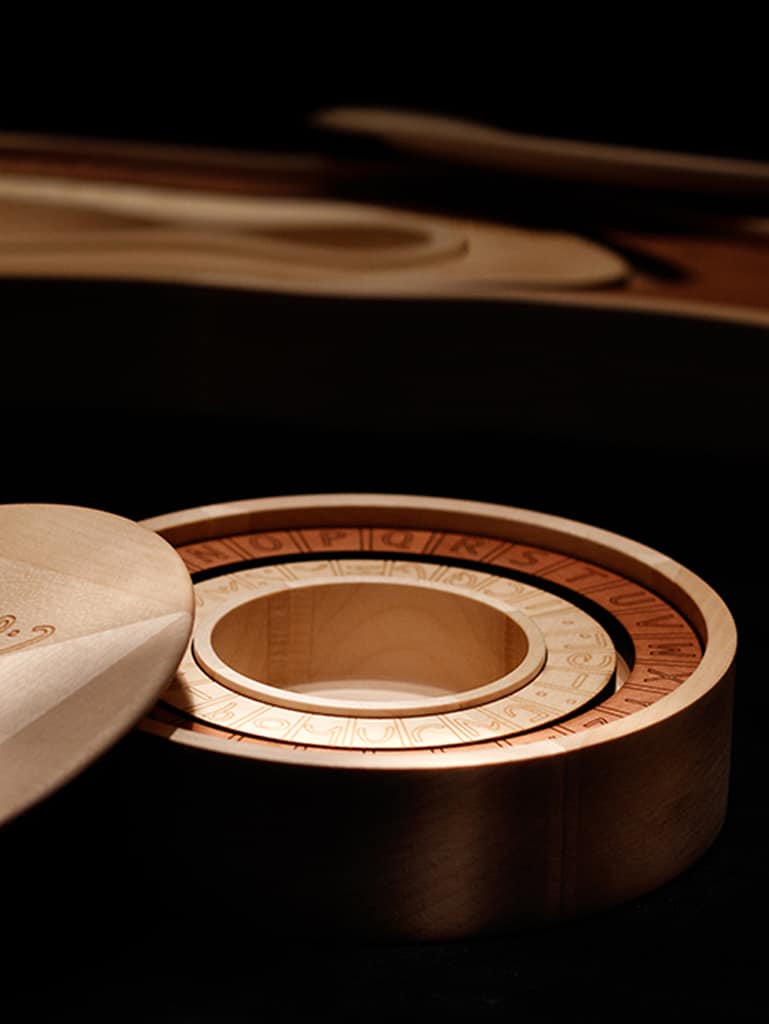 Un-Revealed
'NATURAL TALENT' - Fuorisalone 2017
NATURAL TALENT is an exhibition organized by Creative Academy in occasion of Fuorisalone 2017.
The project involved 20 students attending the Master of Arts in Design and Applied Arts, who had to create wood objects using two of the most noble and ancient working techniques: cabinetmaking and turning.
The cabinetmaker Giordano Viganò, appointed Maestro d'Arte e Mestiere (MAM) in 2016, guided them to the discovery of cabinetmaking.
The master has been working on the making of special objects, furniture, models and pieces for over fifty years in his workshop in Novedrate (Como).
Guided by Alberto Nespoli and Domenico Rocca from Studio Eligo and by the masters, the students were able to exchange views on the choice of shapes, essences and techniques verifying on site the limits of the project and the feasibility of the ideas born by their creative talent.
Natural Talent is promoted in partnership with Fondazione Cologni dei Mestieri d'Arte and sponsored by Van Cleef & Arpels.