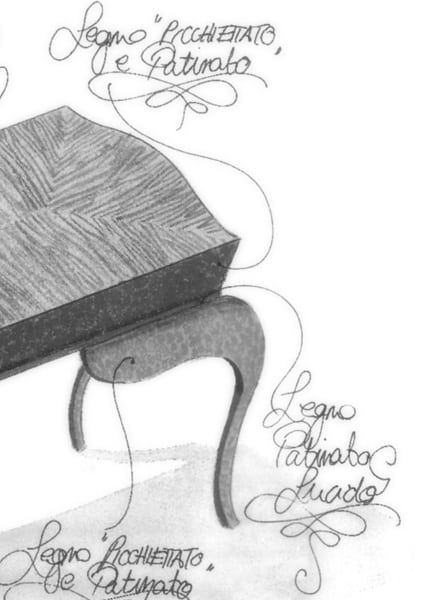 Abitare il Tempo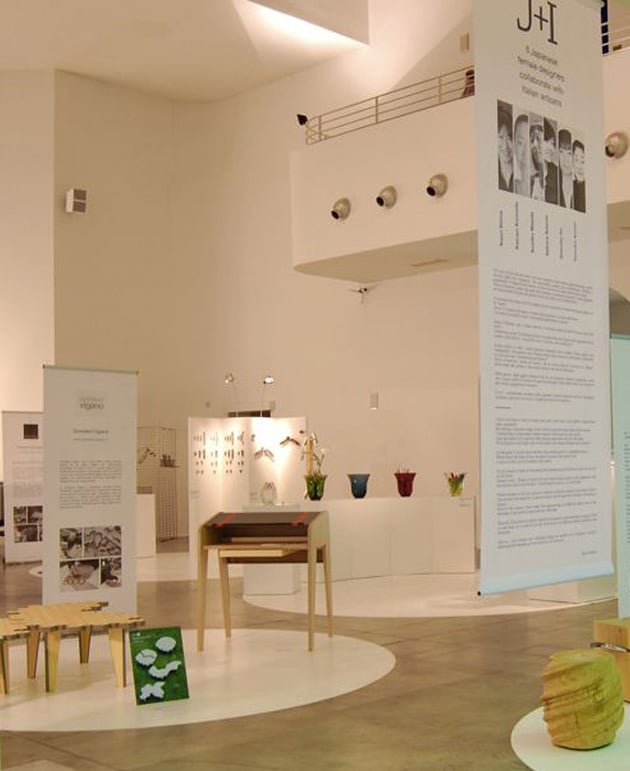 J Plus I
MAD
nhow Milano
ART & DESIGN EXHIBITION – inaugurazione
21 maggio, ore 19.00
via Tortona 35, Milano
MAD – Milano Art Design showcases the passion, love, and stories that have crossed the city of Milan in time and space. The four floors of the hotel dedicated to creativity become a path to discover some of the artists, architects and designers in Milan – by birth or adoption – that have expressed their love for the city with well known works, but also more hidden and intimate pieces.
Mad about Milan, mad in Milan. A subtle madness moving along multiple lanes. To be read as love for a city as complex and controversial such is Milan, but also as the alienation that this city can lead to, with all its complexities and facets, its rhythms and peoples.
ART: Bart Herreman, Francesco Diluca, ivan, Leonida De Filippi, Luca Tombolini, Lyle Roblin, Marco Minotti, Maria Christina Hamel, Marillina Fortuna, Umberto Pettinicchio.
DESIGN: Cristian Sporzon, Felicerossi, Marc Vincent Kalinka, Morelato, Moreno Ferrari, Passato di Moda, Piero Forza Giovane, Setsu & Shinobu Ito, SpHaus.
Curator: Elisabetta Scantamburlo
In collaboration with:
Galleria Asso di Quadri, Nuova Galleria Morone, Hestetika
18:00 Temporary beauty shop: FruFrù Van
19:00 Dj set by ENJOY deejaytothegods
20:00 Art performance by ivan