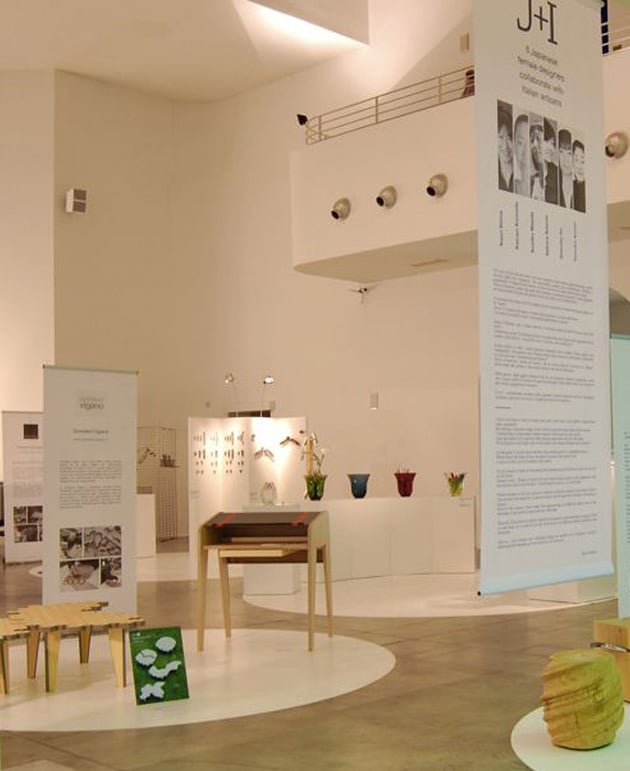 J Plus I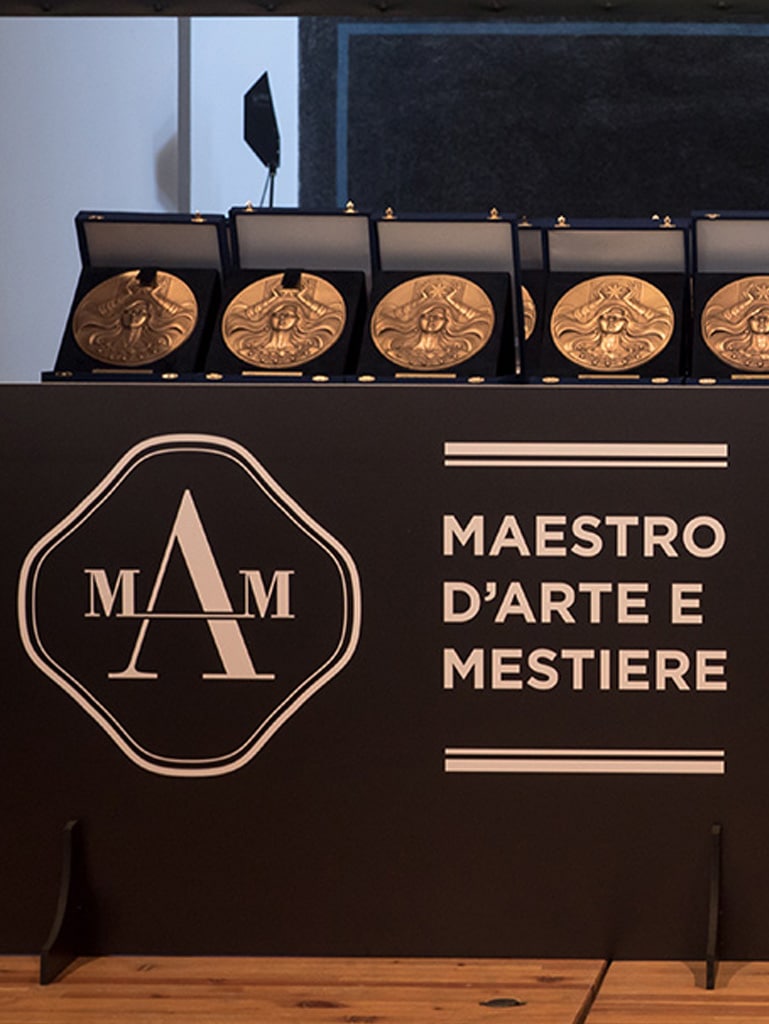 Maestro D'Arte 2016
'DOPPIA FIRMA' - Fuorisalone 2016

Doppia Firma is a project that brings together innovative designers and excellent artisans to create a unique collection of original works. This project develops new artworks that combine the finest métiers d'art expertise and contemporary design culture.
For Doppia Firma Giordano Viganò realized "Kit del legnamè" in collaboration with Giacomo Moor as designer. The "Kit del legnamè", is a refined carpenter kit, made of walnut, olive wood, leather, and brass. It contains six tools: bevel square, scriber, pencil, hammer, chisel and hand planer. The box has the edges inlaid with bone.
On the occasion of its first edition, in 2016, Doppia Firma had been supported by YOOX.
Photo ® Laila Pozzo for DoppiaFirma.